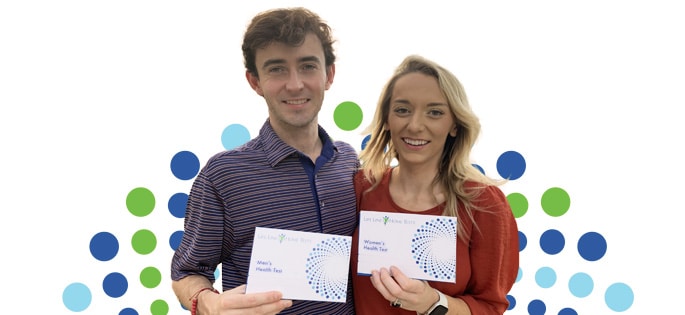 Convenient. Private. Accurate.
Want to gain insight into your reproductivity and key elements of your overall health? Introducing Men's & Women's Health At-home Tests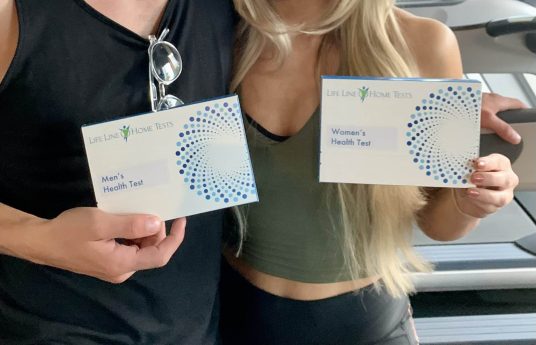 Take Control of Your Health
At home lab testing makes it easy for you to monitor your health whenever you want, in the privacy of your own home, without compromising accuracy or quality. 
Find the Right Test for You
Men's Health Hormone Test

Testosterone Test
Heart Health & Diabetes Test

 

Vitamin D & Inflammation Test

 

+2 More

 
STD Test – Basic 4

STD Test – Advanced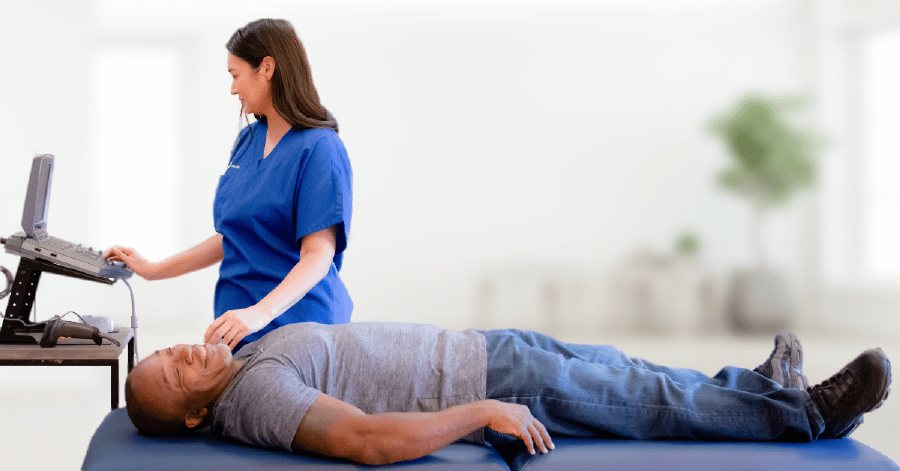 Get Our Screening Package
Get peace of mind or early detection for stroke and cardiovascular disease risk. Screenings are easy, painless and non-invasive.
Life Line Home Tests is not intended to diagnose or treat any disease or medical condition and is not a substitute for professional medical advice or clinically guided treatment. To learn more,
click here
.