Empowering
Healthier Lives
About Life Line Screening and Our Mission
We are the leading provider of annual screenings for risks of Cardiovascular Disease, Stroke, and other chronic diseases. Designed by doctors and administered by trained professionals, our screenings can help detect hidden health issues before they become a serious problem. Since 1993, we have screened over 10 million people and provided peace of mind or early detection of health risks.
In 2022, we screened 600,000 customers at over 14,000 locations across the nation and identified about 45,000 abnormal results, including 9,000 critical results. We empower people to understand their risks, take action and make a plan with their doctors. Your health matters to us!
Our Commitment to Quality & Accuracy
Life Line Screening is dedicated to providing health information our customers can trust, with highly trained staff and in environments that are safe and comfortable.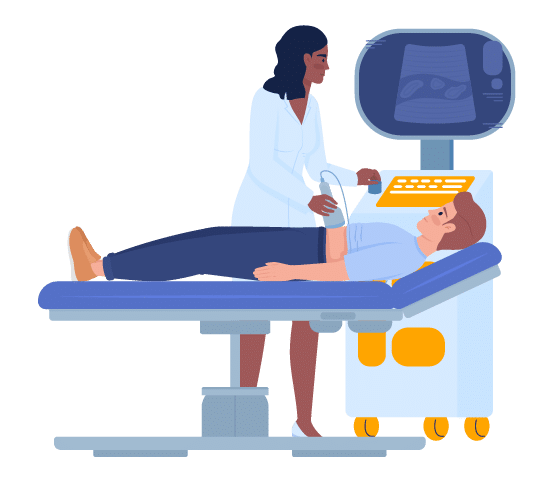 High-quality equipment and highly trained technicians:
Our ultrasound and medical technicians conduct all screenings according to strict standardized protocols. All vascular screening sonographers undergo rigorous education and training to ensure the highest clinical standards are met. Our laboratories are Clinical Laboratory Improvement Amendments (CLIA) accredited. 
Physician Reviewed Results:
Board-certified physicians review all results of Carotid Artery Screenings, Abdominal Aortic Aneurysm Screenings and Atrial Fibrillation Screenings. We observe the most up-to-date recommendations for classification of normal and abnormal results.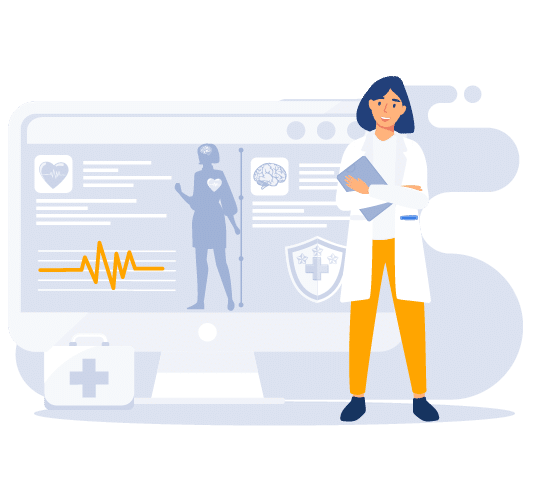 We have over 14,000 locations across the United States so getting screened is easy and convenient.
Join the leading provider of preventive healthcare screenings and do meaningful work… we believe in helping people live longer, fuller lives. Be part of a team that makes a difference!
Check out our open opportunities below:
Remote Sales Representatives
Corporate Opportunities
Healthcare Medical Professionals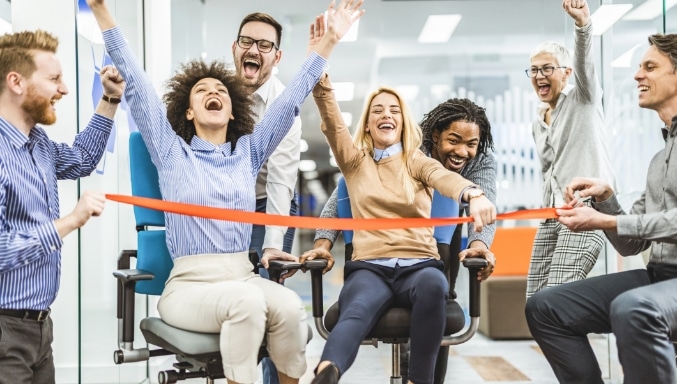 Affiliates and advertisers who want to provider Life Line Screenings services to their customers and visitors. Life Line Screening provides a critical service you can feel good about promoting.
We work with Hospitals, Employers, and Affinity Organizations by arming you and your members with compelling data about the health risks within your population, helping you retain happy, healthy members. 
Life Line Research is connecting Life Line Screening participants to appropriate clinical studies to advance the future of healthcare. We bring clinical trials to you!
Success Stories & Testimonials
What our customers say about us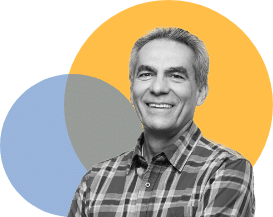 Life Line did a good job and their staff was very receptive
and professional. They found some problems which I went to the doctor for and had surgery. Looking at it in the long run, they kind of saved my life.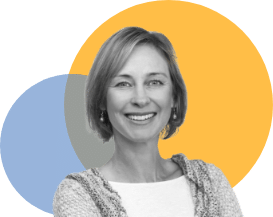 Everybody was telling me to check my carotid artery and see
if there were any blockages. I had it checked with Life Line and there were slight blockages from what they could see on their pictures.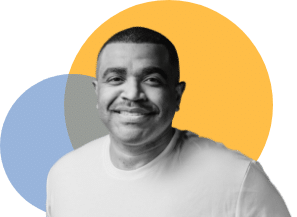 I've been using Life Line Screening off and on for 10 years.
Everything is real quick. It's like an assembly line, but these people know what they're doing. It's quick. They get you down there. They're nice. That's why I go back. It's very professional.
Behavioral Impact of Community Based Cardiovascular Screening
People who attended a Life Line Screening reported making positive lifestyle changes.
Screenings Seek to Give Early Warnings for Heart Trouble
February is heart month across the country — an annual awareness campaign against the nation's No. 1 killer, heart disease.
Reviews: Are Preventative Health Screenings Worth It?
Life Line Screening Reviews: Are preventative health screenings worth it?
Life Line Screening's Executive Team is at the forefront of revolutionizing preventive healthcare with their strong leadership and innovative approach. Committed to enhancing individuals' quality of life, the team is dedicated to providing cutting-edge screening services that empower people to take charge of their health proactively. With a deep understanding of the importance of early detection and risk assessment, they spearhead advancements in preventive medicine, making Life Line Screening a trusted and essential partner in promoting overall well-being.
Life Line Screening
Barton Oaks Plaza 2, Suite 130
901 South Mopac Expressway
Austin, TX 78746
We Are Available
Monday-Friday 7:30am – 9:00pm (EST)
Saturday 9:00am – 5:30pm (EST)
Sunday Closed
Or send us an email and we'll get back to you shortly.