Meet The Life Line Screening Leadership Team
Meet Life Line's Leadership Team
The leadership team at Life Life Screening comprises exceptionally talented individuals with a forward-looking mindset, unparalleled determination, and exceptional managerial abilities. They are fully committed to our mission of advancing top-notch preventive healthcare. With a wealth of experience, Life Life Screening guarantees that our clients receive the utmost level of service excellence.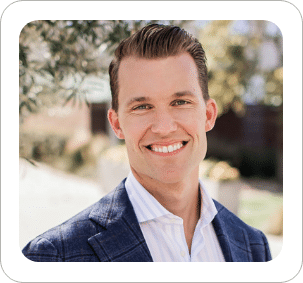 Matt Miller is the Chief Executive Officer and board member at Life Line Screening. Prior to his tenure at Life Line Screening, he co-founded and led StudyKIK, a Clinical Trial Patient Recruitment and Retention Technology company, which was acquired by Syneos Health. With over a decade of experience in healthcare and technology leadership, Matt's extensive industry knowledge extends beyond Life Line Screening, as he has contributed as a board member to various healthcare companies.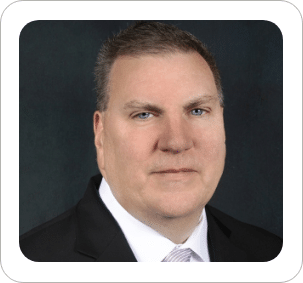 Mr. Jahnke joined Life Line Screening in November 2014 as CFO. He brings a well-rounded finance experience including a distinguished career in building, strengthening, and leading corporate finance teams in accounting, financial planning, tax, treasury, and risk management functions for both start-up and mature high-growth organizations across diverse industries.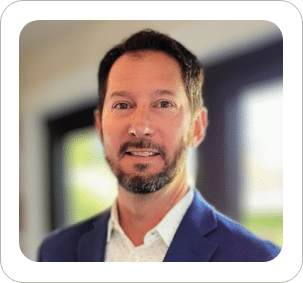 Drawing from his extensive financial leadership experience as Divisional Chief Financial Officer at Harman International and Chief Financial Officer of StudyKIK, Kevin is poised to strengthen the company's financial strategies, enabling its continued growth as a pioneer in preventive healthcare screenings.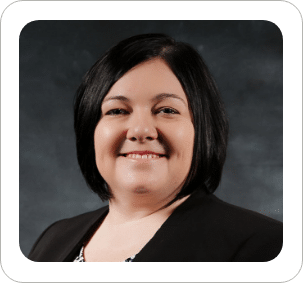 Rachel Cameron joined Life Line Screening as the Chief Technology Officer in 2019. Prior to joining Life Line Screening, she worked as the Chief Information/Security Officer at CrossCountry Mortgage, where she had a proven track record of creating technical solutions, developing corporate strategies and building high-performing teams.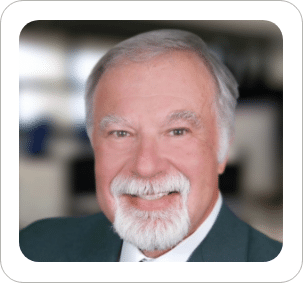 Dr. Manganaro began his tenure at Life Line Screening as a physician reviewer in 2000. His commitment to the company's overall mission motivated him to take a larger role and in 2005 he became the medical director, overseeing all aspects of clinical quality and development of clinical protocols. He now serves as CMO.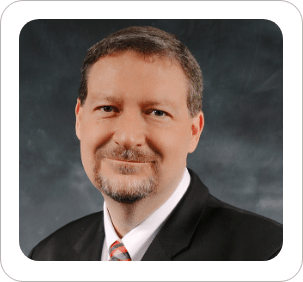 Jim Waters is Executive Vice-President Operations. Having joined the organization in October 2006, Jim's played an integral role in helping Life Line Screening deliver on its 30+ year mission to empower proactive people with information regarding early detection of disease. His teams focus on delivering World Class service that is accurate and affordable. His responsibilities include oversight of Clinical Operations and delivery of Clinical Research initiatives.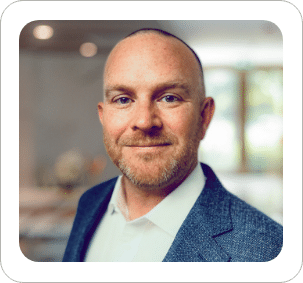 Sr. VP of Global Business Solutions
With a proven track record in relationship expansion and growth in the health and wellness industry, Jason serves as the SVP of Global Business Solutions at Life Line Screening. His leadership and industry expertise drive the company's partnerships and elevate its position as a leader in preventive health screening.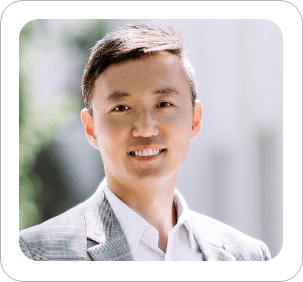 With a robust history in developing healthcare technology products, Ray is poised to lead the charge in creating cutting-edge solutions that elevate preventive care to new heights. His commitment to improving participants' well-being echoes the company's dedication to generating awareness and empowering individuals with preventive health measures.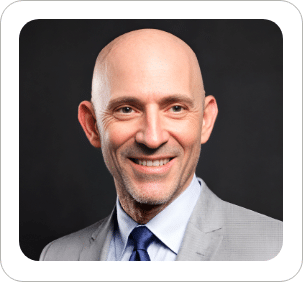 Robert has been with Life Line Screening since 2016 and was promoted to Head of Marketing in 2020. Robert has extensive direct marketing experience in healthcare and financial services and over his tenure has built a strong digital marketing presence with Life Line Screening. Educated with a B.S. in Business Economics from University of Arizona and an MBA from the Haas School of Business at U.C. Berkeley.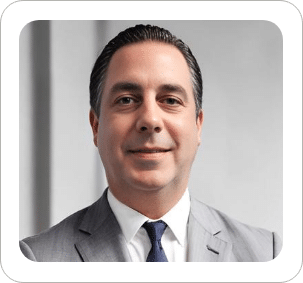 Tom joined Life Line Screening in 2019.  Prior to joining Life Line Screening, he spent 20+ years running operations at Bank of America. Tom is known for building high performance teams while enhancing client-focused processes to deliver superior results. Educated with a B.S. in Finance from Kent State University and an MBA from John Carroll University.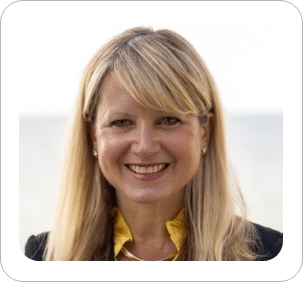 Molly is an accomplished Human Resources professional with over 24 years of experience in the healthcare industry. She possesses a proven track record of leading strategic HR initiatives, fostering a positive work culture, and driving organizational success through effective talent management. Molly is deeply committed to supporting Life Line Screening's mission and values, ensuring that employees are engaged, motivated, and equipped to deliver exceptional service for its customers.