An Empowering Health Screening Program Focused on Your Heart and Longevity.
Life Line Screening's OneLife annual membership provides you with annual cardiovascular & recommended health screenings to ensure your one life is as healthy as it can be.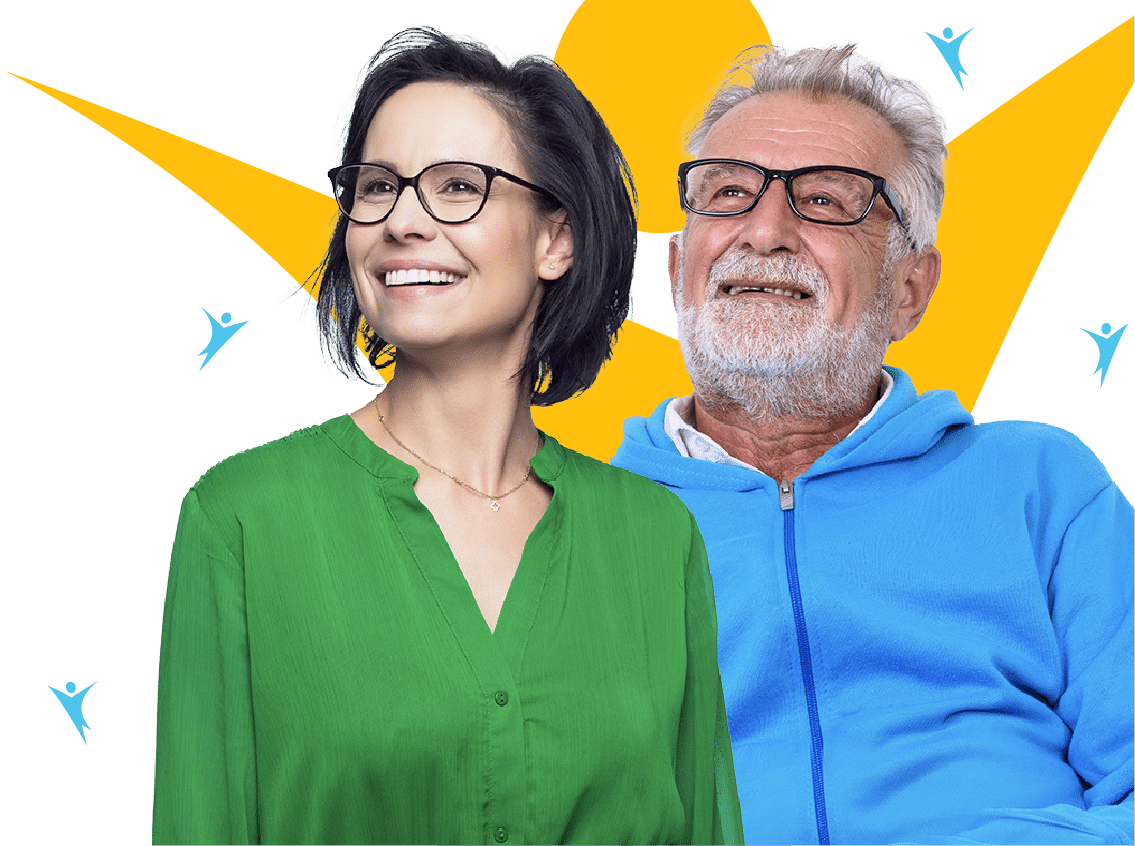 A

Membership Includes:
Annual Comprehensive Cardiovascular & Stroke risk health screenings for:
• Carotid Artery Disease
• Peripheral Arterial Disease
• Abdominal Aortic Aneurysm
• Atrial Fibrillation
• Hypertension (high blood pressure)
• No Last-Minute Change Fee
• Early Access to local event Appointments.
No cost physician review fee.
Board certified physician review of your screening results.
One-on-one live clinical consultation of screening results
Comprehensive explanation of your screening results by a qualified Life Line Screening Team Member.
$30 credit towards any specialty blood tests
Life Line Screening offers many different blood tests to suit your preventative health needs.
Add family members for a discounted cost of $167.
Provide family members all of the benefits of being a OneLife member at a discounted rate.
Total Annual Cost Savings = $175
Join over 10 million who have already come to us for their screening. Join OneLife today!
Would You Like More Information Before Joining?
Request a Phone Call Below
Life Line Screening's OneLife Membership provides comprehensive, non-invasive, and convenient screenings to detect stroke and cardiovascular disease risks. With age, annual screenings are a critical step in early detection or disease.
Learn More About the


Membership Program
Real-life Customer Testimonials
Life Line did a good job and their staff was very receptive and professional. They found some problems which I went to the doctor for and had surgery. Looking at it in the long run, they kind of saved my life.
– Donald, Illinois
Everybody was telling me to check my carotid artery and see if there were any blockages. I had it checked with Life Line and there were slight blockages from what they could see on their pictures.
– Erica, Florida
I've been using Life Line Screening off and on for 10 years. Everything is real quick. It's like an assembly line, but these people know what they're doing. It's quick. They get you down there. They're nice. That's why I go back. It's very professional.
- Harold, Georgia