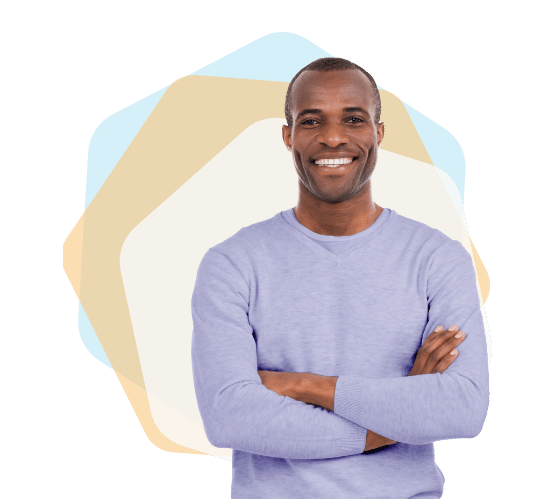 Join the leading provider of preventive healthcare screenings and do meaningful work…..we believe in helping people live longer, fuller lives. Be part of a team that makes a difference!
Remote Sales Representatives
We strive to be an organization that fosters communication, learning, appreciation, and wellness. We encourage and welcome thoughtful ideas from our entire team. In order to empower our employees to carry out our purpose, we:
• Provide training and development opportunities so that employees can grow both professionally and personally.
• Reward employee performance and contribution through a competitive compensation and recognition program.
• Keep employees informed of business direction and company strategy, and listen to employee feedback.
• Respect innovation and new thinking that applies to work across all job functions.